Visual Alchemy by ChiTree Kai
ChiTree Art
Welcome hOMe
Painting is my Yoga
Visual Alchemy Intro

Get a Free Catalogue to download or as Print
---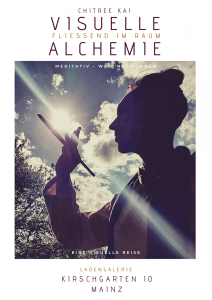 Sat Nam


Doorways, Mirrors of reflected Reality Seen from within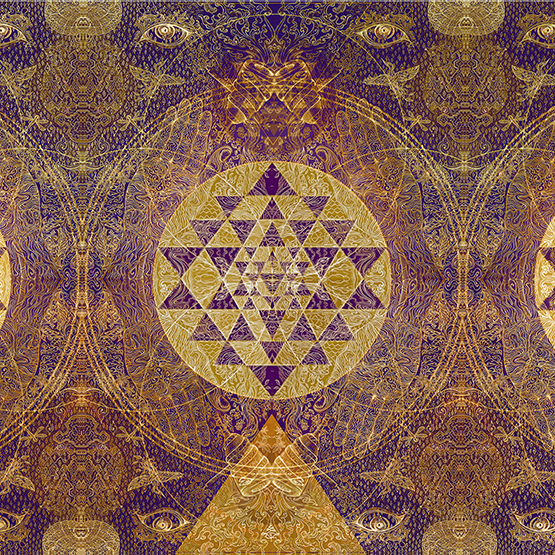 Custommade Designs for your Self?
.
Painting is my Yoga
all Gallery Artwork available on Request,




some you can find already listed

here in the shop
Painted Energised Art by ChiTreeKai
Energised Art
Unique painted Textures on Canvas/Artprint – with Original ChiTree Spin&Spiraling Technique
Alignment
Centering & Harmonising from within, reflecting in the living Space around.Finding Balance & Inspiration with the Elements in Flow
In-/Exterior
Freeflowing Wall Art & Mural Painting
Connecting with the Vastu/Feng Shui of your Venue/Home/YogaSpace..

in
BALANCE
☯
Namaste

("Pranam")
°^